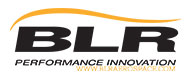 Indocopters is an authorized representative for sale and installation of BLR and their rotary products. BLR offers a range of aerodynamic solutions, customized to meet the rotorcraft operators' needs, including the FastFin Tail Rotor Enhancement and Stability System for installation on Airbus and Bell helicopters, as well as the Dual Tailboom Strakes available for Bell helicopters.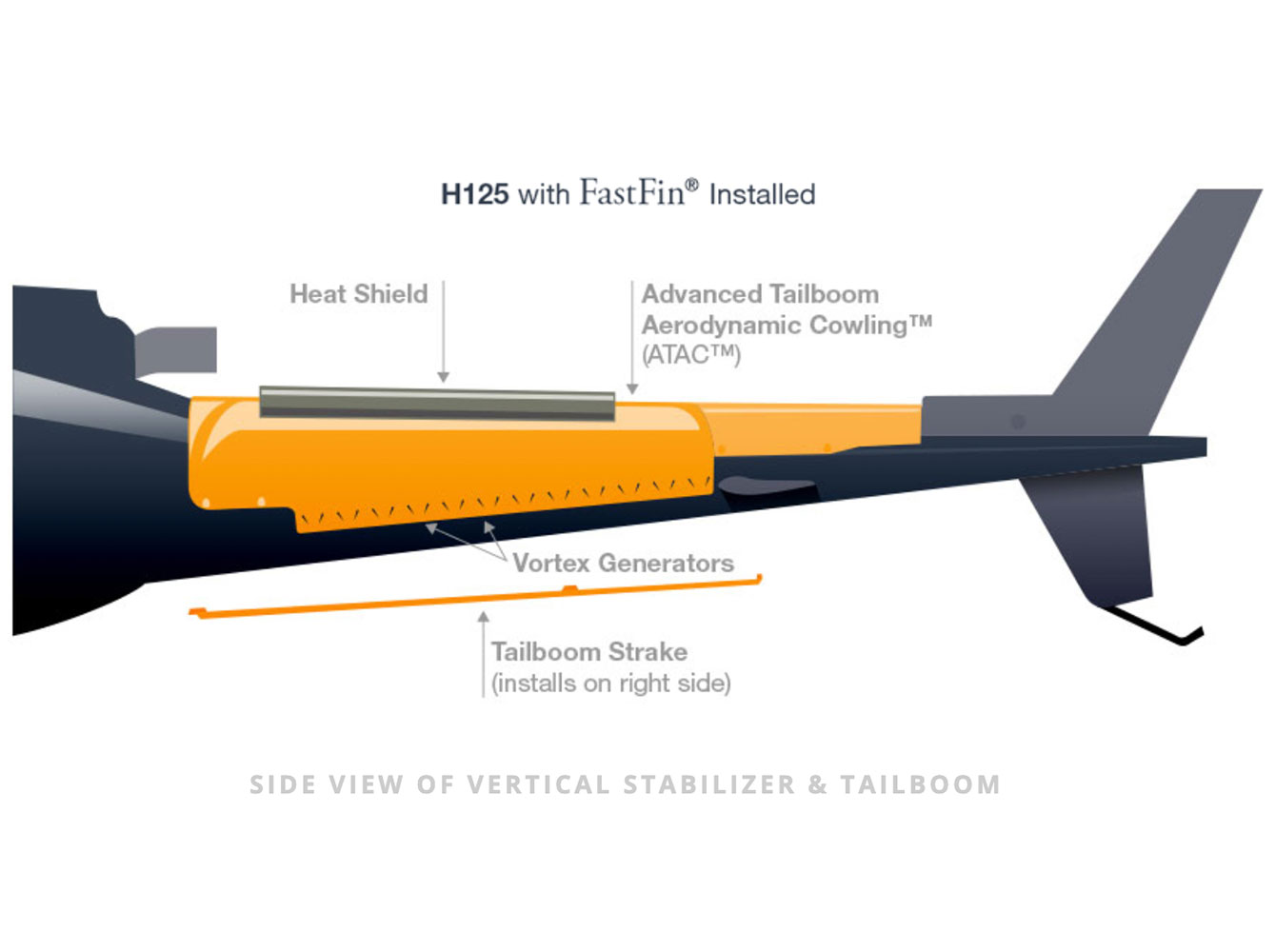 FASTFIN FOR AIRBUS H125
The FastFin uses advanced airflow management to increase the effectiveness of the H125 anti-torque system for significant increase to hover load and stability. It does not modify the vertical fin but is comprised of an Advanced Tailboom Aerodynamic Cowling (ATAC), a Tailboom Strake and Vortex Generators. The H125 FastFin system is available to the aftermarket and as a factory installed option on new H125 helicopters.
Advantages include:
Up to 130 lbs. useful load increase in OGE hover
Up to 10% increase in available right pedal
Reduction in pilot workload
Easier control in precision hover-hold operations
Improved management of the yaw axis when hovering in challenging crosswinds
For more information, please visit the BLR website. click here.
For inquiry, please contact us.
FASTFIN FOR BELL
If you are a helicopter operator challenged by precision hover holds, crosswinds, or operations at altitudes where max gross weight cannot be achieved, the FastFin® Tail Rotor Enhancement and Stability System will change the way you fly.
Improved OGE loads enhance productivity and profitability
Improved hover hold in challenging crosswinds enhances safety
Improved stability in all hover operations reduces pilot workload and fatigue
All but eliminates the sudden and seemingly unpredictable Loss of Tail Rotor Effectiveness (LTE)
FastFin is certified worldwide for installation on Bell 204, Bell 205, Bell 212, Bell 412 and Bell UH-1.
For full product portfolio, click here.
For inquiry, please contact us.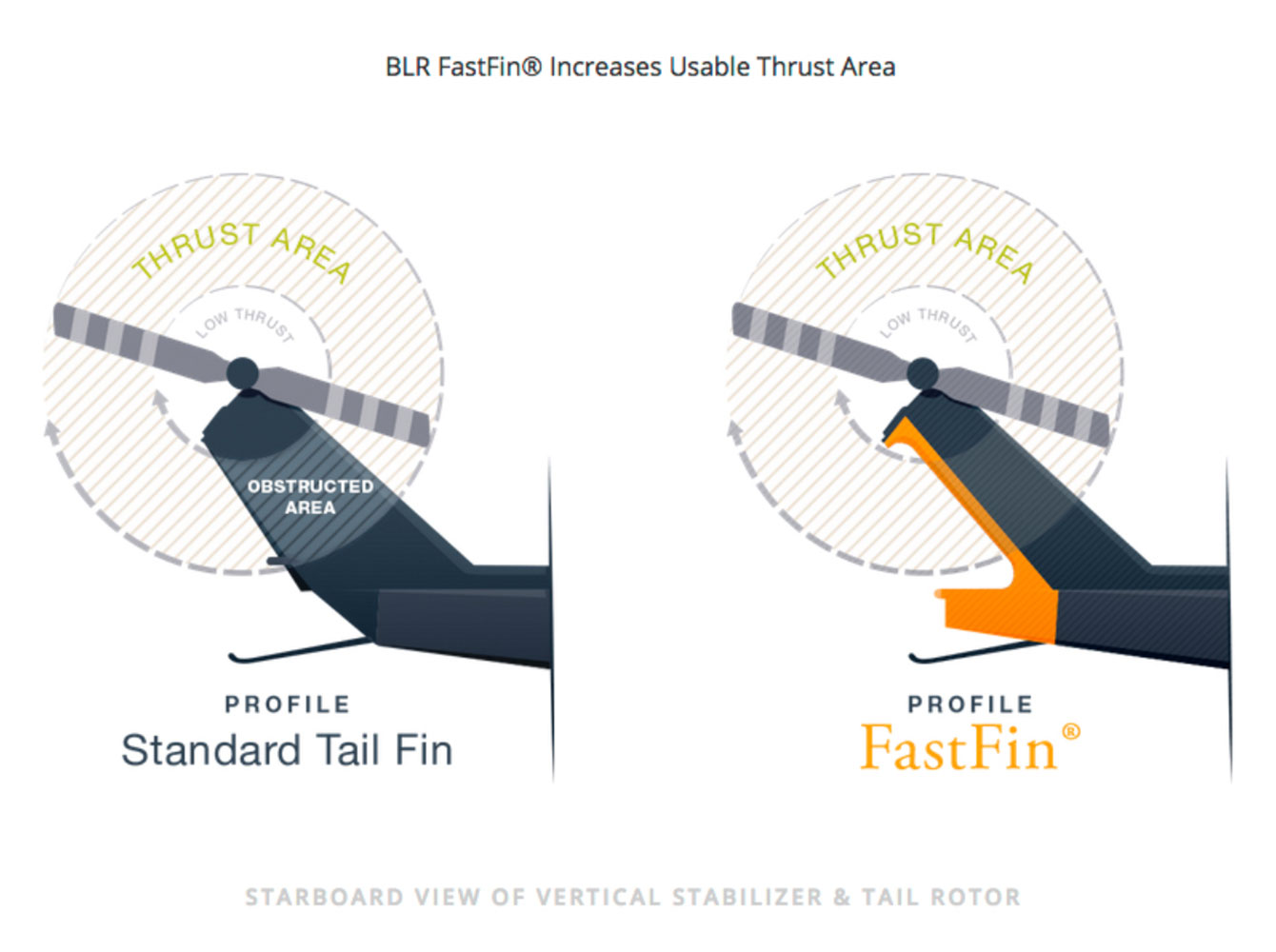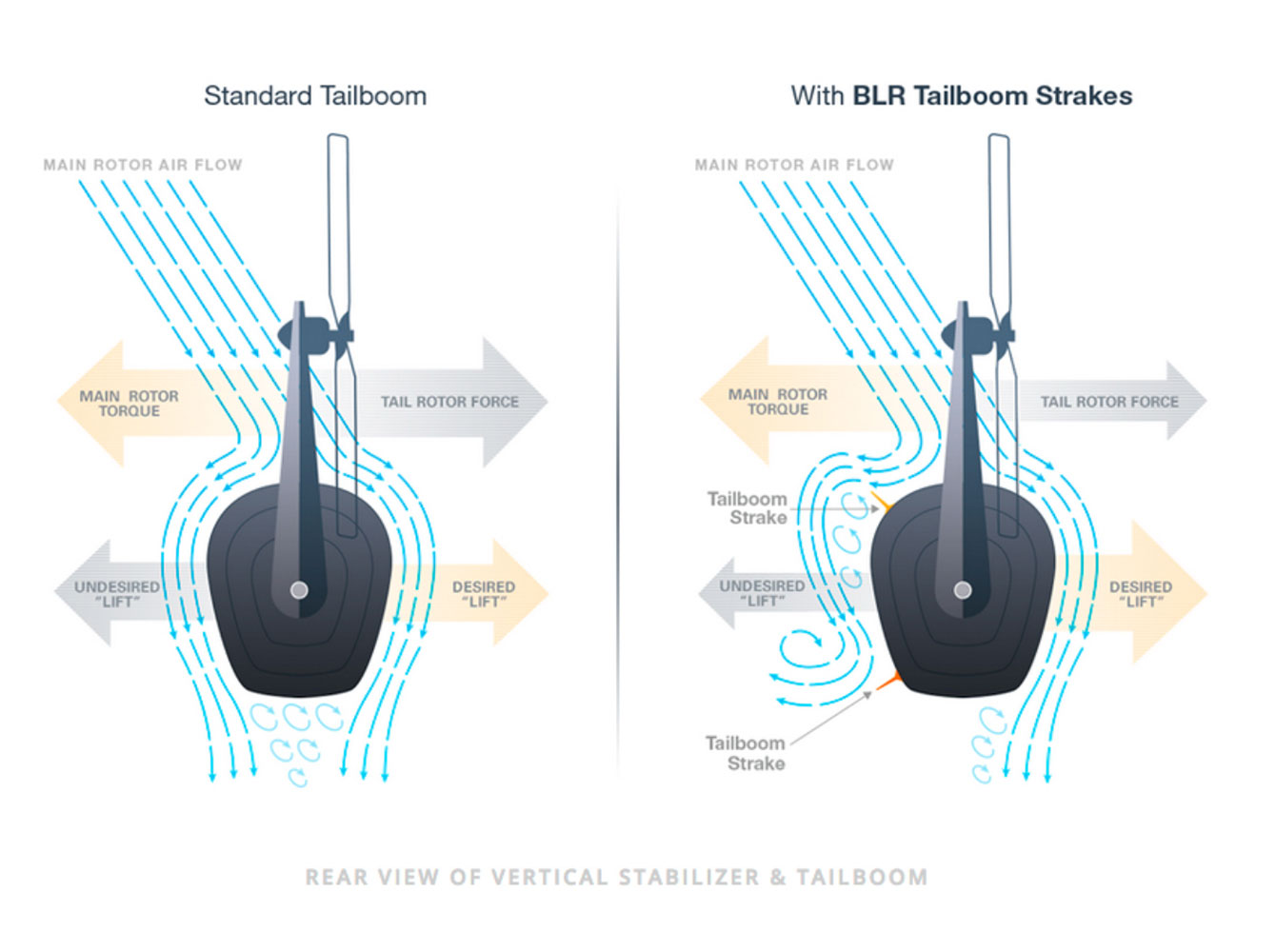 DUAL TAILBOOM STRAKES
Dual Tailboom Strakes are the most cost-effective, multi-functional, value-added modification ever developed for single-rotor helicopters with enclosed tailbooms. They work by organizing and controlling rotorwash, reducing undesired sideways lift on the left side of the tailboom. By reducing turbulence under the tailboom, Dual Tailboom Strakes reduce tail rotor pedal reversals by up to 38 percent and provides unprecedented levels of stability, control and safety by reducing undesired lift.
The Dual Tailboom Strakes are available for Bell 2016, 206L, OH-58 and Agusta Bell.
For more information, please visit the BLR website. click here.
For inquiry, please contact us.