Indocopters are committed to provide the highest standards of service to our customers and become the industry reference in Helicopter MRO and support services.
We have a world class helicopter MRO facility in Greater Noida, along with approved maintenance sites in Mumbai, Bangalore, Bhubaneswar and Katra, which all provide maintenance, repair and overhauls for helicopters across India.
Apart from India, we are also present in Sri Lanka, Bhutan, Bangladesh and Nepal. We also have a mobile maintenance and repair team that can come to you.
Pre-purchase inspections
CAMO / CAR – M services
Assembly and introduction of helicopters into service
Line and base maintenance
Major inspections and aircraft overhaul
Installation and upgrade via STC or OEM modifications
Sheet metal repair
Composite repair
Aircraft painting
Cabin and interior refurbishment
Mobile teams for maintenance and repair
Engine repair
Components repair
Spares sourcing and logistics support
Disassembly and packing for export
Technical representative support
AUTHORIZED SERVICE CENTER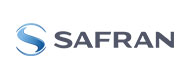 Indocopters is SAFRAN Certified Maintenance Center and distributer for Arriel and Arrius engines. Besides offering sale of SAFRAN parts, Indocopters offers sale of SAFRAN overhaul and exchange engines and components. Indocopters stocks new SAFRAN parts in our store in Greater Noida.
Component and module changes
SAFRAN exchange engines and components
Parts and spares
Call or write our sales department for quotes for further information.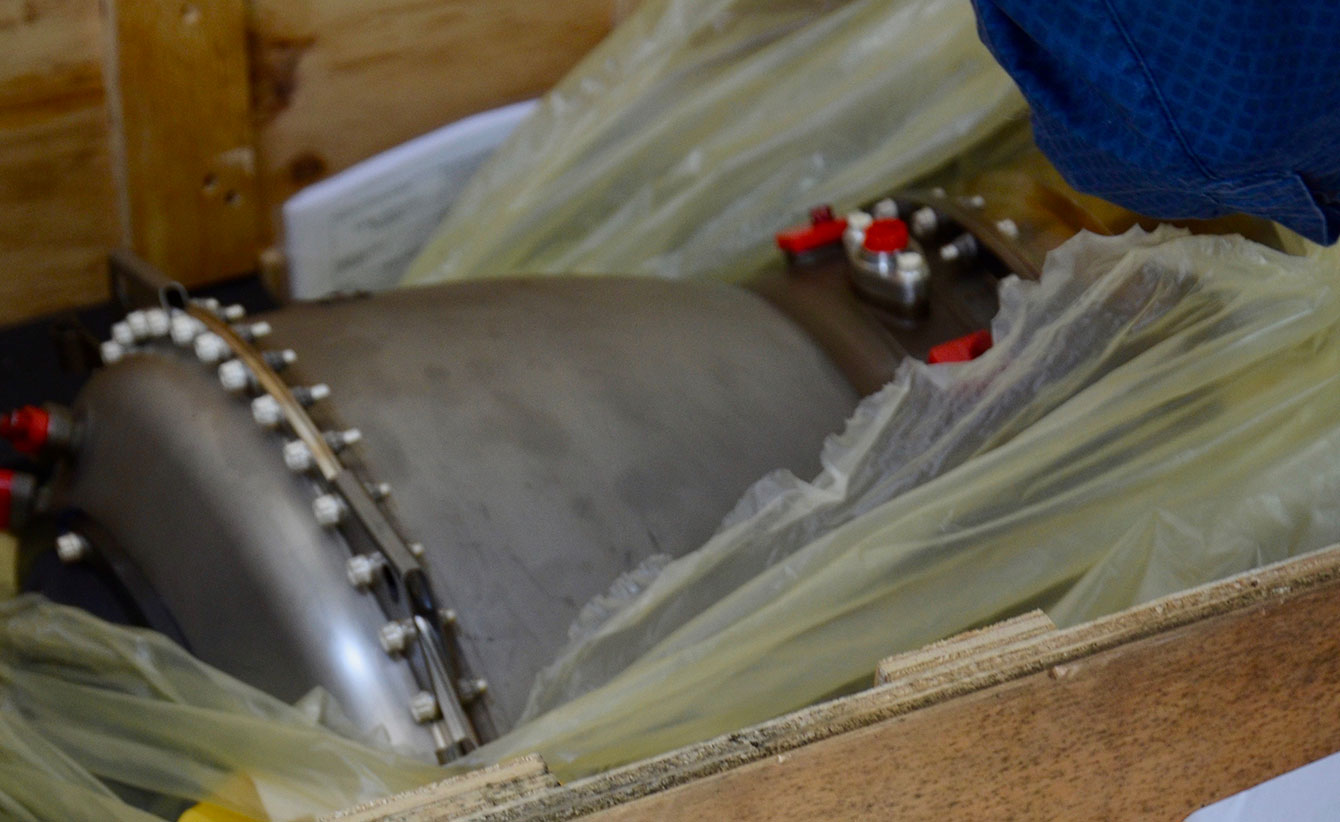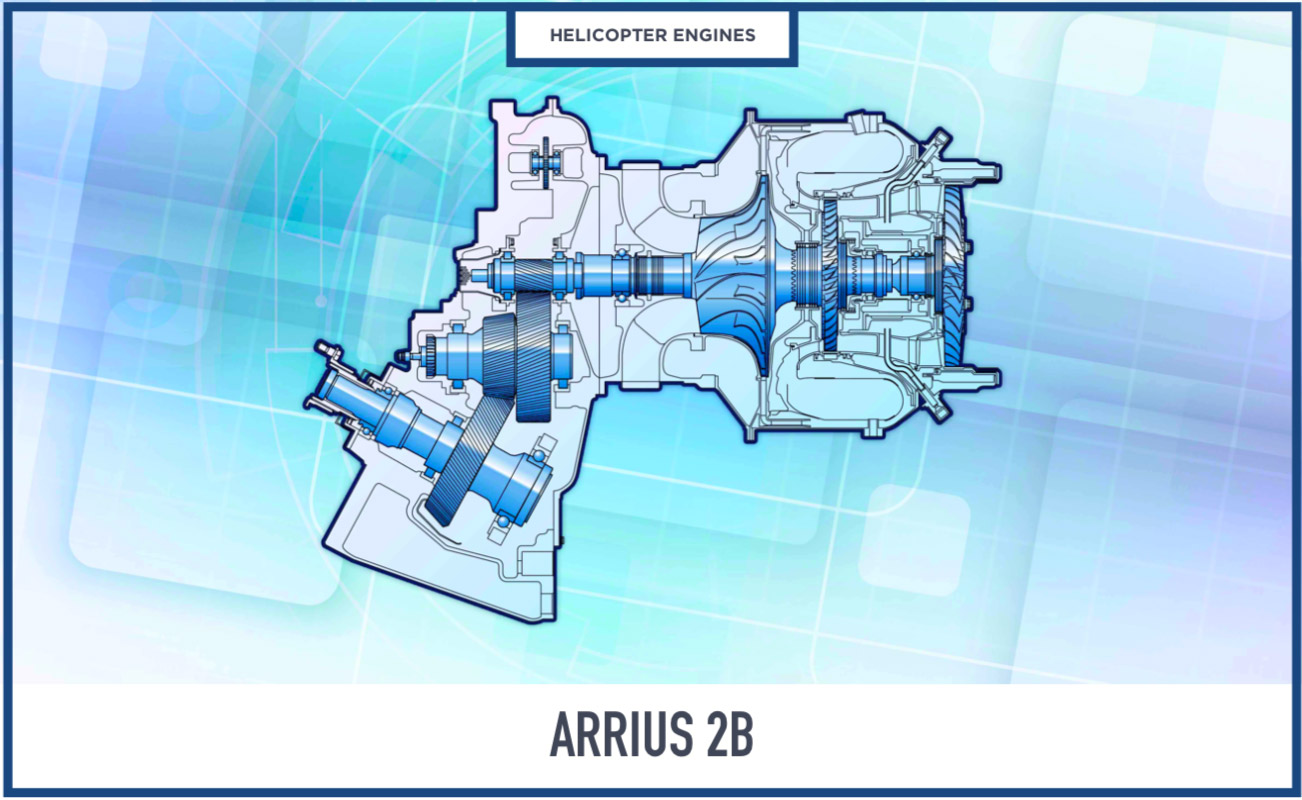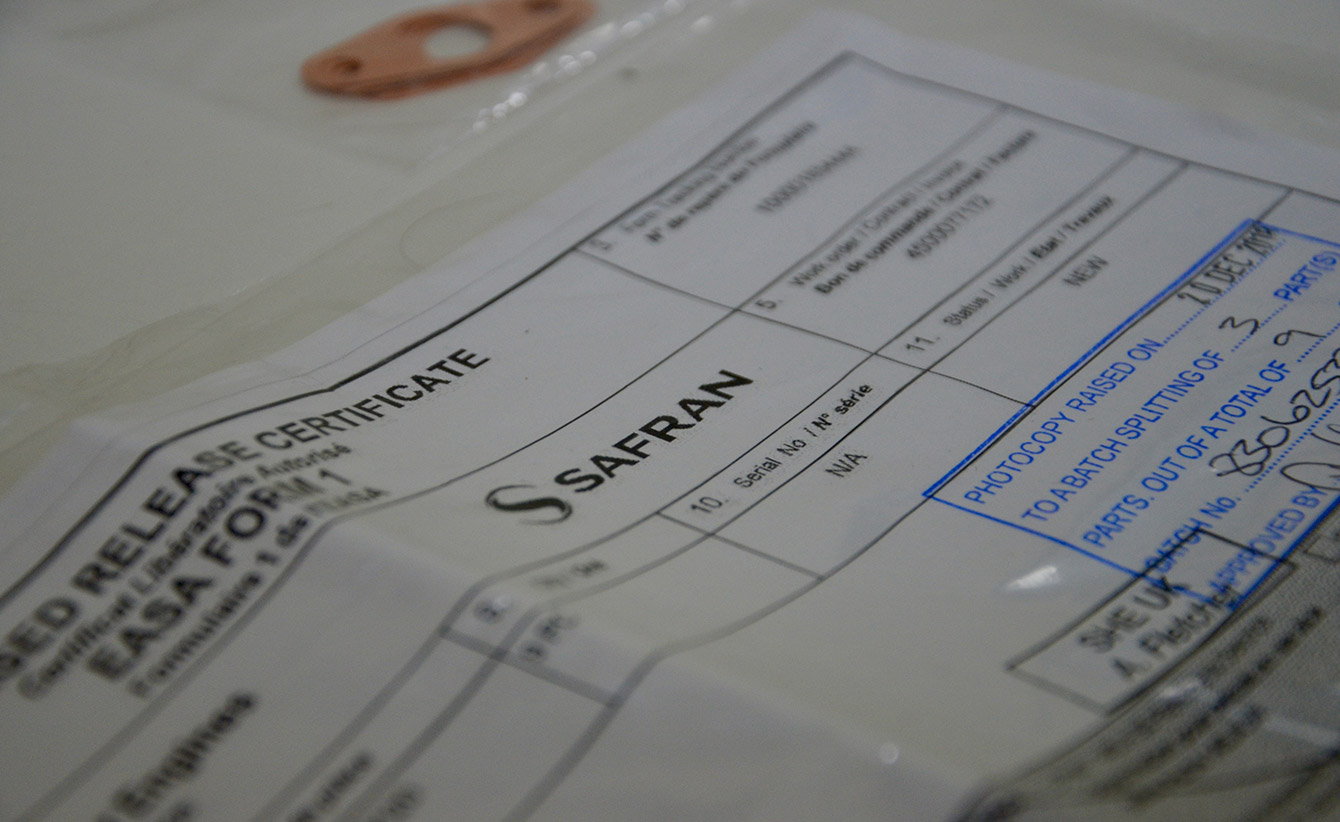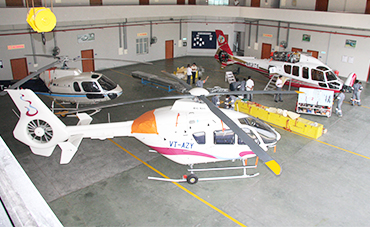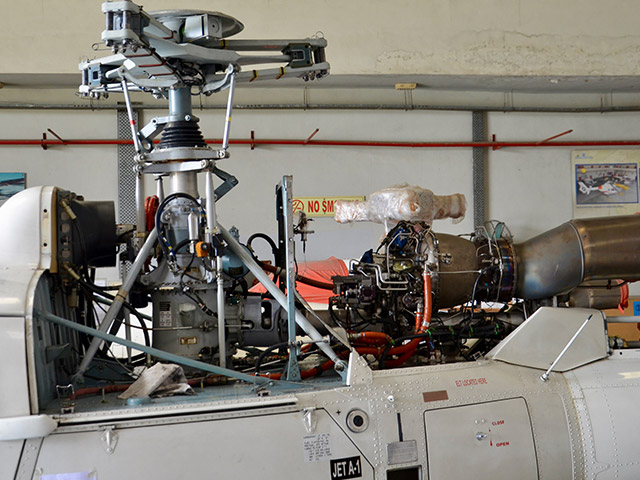 SHEET METAL & COMPOSITE REPAIR
Indocopters have extensive experience of sheet metal and composite repairs to helicopter airframes. Fully equipped both to deal with repairs and to make modifications associated with the fitting of equipment such as air-conditioning systems. Our manpower is highly skilled and has been trained by the OEMs, and we have in addition invested heavily in tooling and ground equipment to support our operations.
STC
At Indocopters we are also capable of STC fitments and minor and major upgrades. We take care of the full process from DGCA acceptance of the STC, installation and final release. We support a wide range of upgrades and installation like EGPWS, Air conditioning systems, Inlet barrier filters and all types of outside mounted equipment.We support STC holders with local DGCA STC validations.
FLY IN PAINTSHOP
Indocopters' facility in Greater Noida has evolved as the country's first and the only fly in and fly out paint and refurbishment center exclusively for helicopters. With its purpose built and environmentally and climatically controlled paint booth, we can offer a paint finish comparable to the best anywhere. This is allied to our own internal finishing facility where we can personalize the interior of the helicopter to your personal exacting standards, with the best seating coverings and internal aircraft trim. The facility caters for all types and all sizes of rotary aircraft as well as aircraft components, both rotary and fixed wing.