Indocopters is a DGCA approved CAR 145 and CAR M Maintenance Organization providing round-the-clock support for Airbus, Leonardo and Bell Textron helicopters. We have a DGCA approved world-class helicopter MRO facility in Greater Noida and numerous well-equipped sub-bases which are spread across multiple locations within India. We also provide MRO services in our neighbouring countries ie. Bangladesh, Bhutan, Nepal and Sri Lanka.
Indocopters is a Recognised Maintenance Centre of Leonardo Helicopters for the A109 series of light multi-engine helicopters. We are also the Certified Maintenance Centre and Distributor for Safran Helicopter Engines – SafranHE.
Our esteemed customers have conducted more than 75,000 incident-free flight hours under our maintenance watch – a fact that makes us immensely proud. Needless to mention, a majority of these flights are conducted in very trying and challenging conditions, including mountainous and high-altitude terrain.
Indocopters has a dedicated, committed and highly experienced team of over 60 technical personnel, majority of whom have been trained by the OEMs and are part of the Indocopters family, since its inception.
Indocopters also provides Mobile Maintenance and Repair teams consisting of skilled manpower along with necessary tools and equipment, at short notice, to carry-out on-site inspection and maintenance of your helicopters at remote locations.
Our MRO Services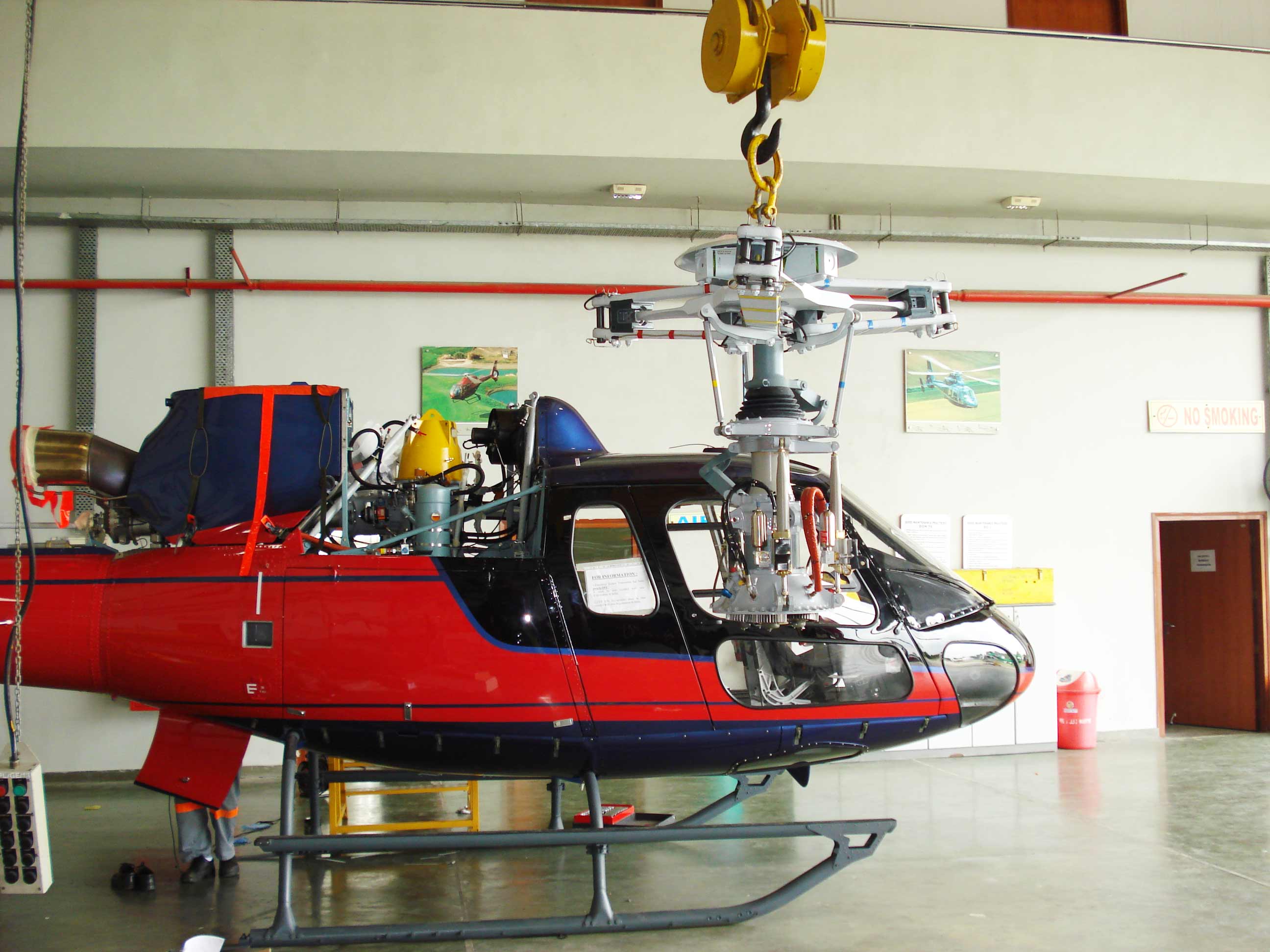 Maintenance of Airbus, Leonardo and Bell Textron helicopters under CAR 145 approvals.
Continuing airworthiness management services under CAR M approvals.
Round-the-clock support for procurement and supply of spares and consumables, including procurement of components under standard exchange or on rental basis.
Swift facilitation for enrolment under OEM sponsored SBH or PBH programs for enhanced coverage of engine and airframe.
Pre-buy and pre-sale inspection and technical evaluation services.
Assembly and dismantling of helicopters to meet airworthiness requirements of the State of Import or Export.
Initial issue and annual review of Certificate of Airworthiness.
Line and base maintenance including out-of-phase inspections.
Retrofitting after-market and OEM equipment and carrying out upgrades or modifications under STC approvals.
Carrying out upgrades or modifications as mandated by ASBs, SBs and ADs, as and when they are issued by OEMs and/or the aviation regulators – DGCA, FAA, EASA.
Aircraft restoration and extension of life.
Sheet-metal and composite repairs of airframe.
Custom painting and livery.
Aircraft completion, cabin enrichment and refurbishment.
Maintenance and overhaul of SafranHE's Arriel series engines - Level 1 & Level 2
Ancillary Support Services
Specific ground training for mechanics and certification.
Documentation and regulatory compliance services, including facilitation services for import, assembly, initial airworthiness certification and induction of aircrafts, issue of Air Operator Permit and its continued management
View Certification and Approvals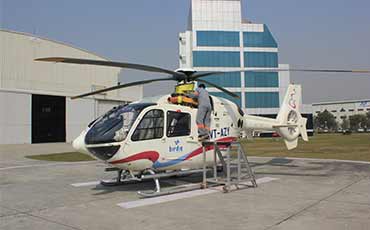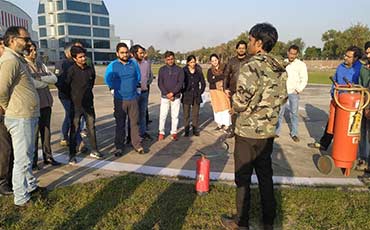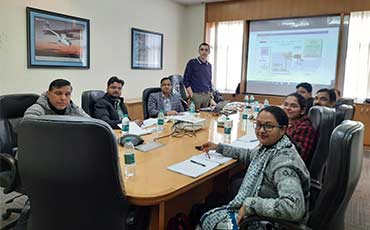 Recognised Maintenance Centre –
Leonardo Helicopters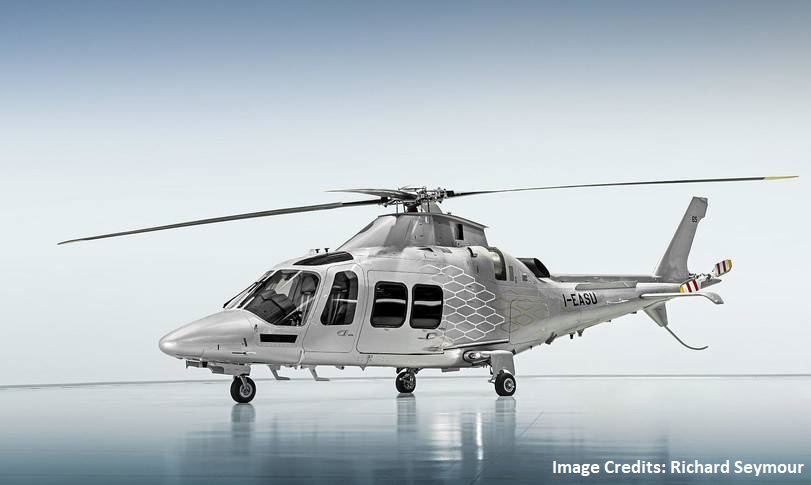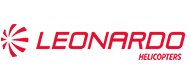 Indocopters is a Recognised Maintenance Centre of Leonardo Helicopters for their A109 series of light multi-engine helicopters. Our facility is fully equipped to undertake line and base maintenance activities for the 'A109E Power', 'A109S Grand' and the 'AW109SP Grand New' types of helicopters.
We are also approved by DGCA to carry out line and base maintenance for Leonardo's medium multi-engine helicopter - the AW139.
View Certification and Approvals
Certified Maintenance Center –
Safran Helicopter Engines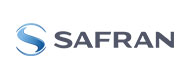 Indocopters is the Certified Maintenance Centre for SafranHE's Arriel series of engines and the Distributor for SafranHE's range of products, including engines, components, spares and SafranHE's enhanced SBH engine coverage programs.
Our Greater Noida base is fully equipped to carry out Level 1 and Level 2 maintenance and overhaul of the Arriel series engines. Our trust and relationship with SafranHE is built upon a closely monitored quality system developed by SafranHE. This not only helps us to reduce overhaul and turnaround time for activities requiring Level 3 and Level 4 deep maintenance, which is carried out at SafranHE's overseas facilities; but, it also significantly reduces lead times for procurement and supply of spares and components – thus providing the best support experience for our customers.
We adopt a predictive approach and regularly monitor our customer's upcoming requirements to ensure that we maintain an adequate inventory of spares and consumables, which can be supplied at short notice.
View Certification and Approvals
Contact us for your requirements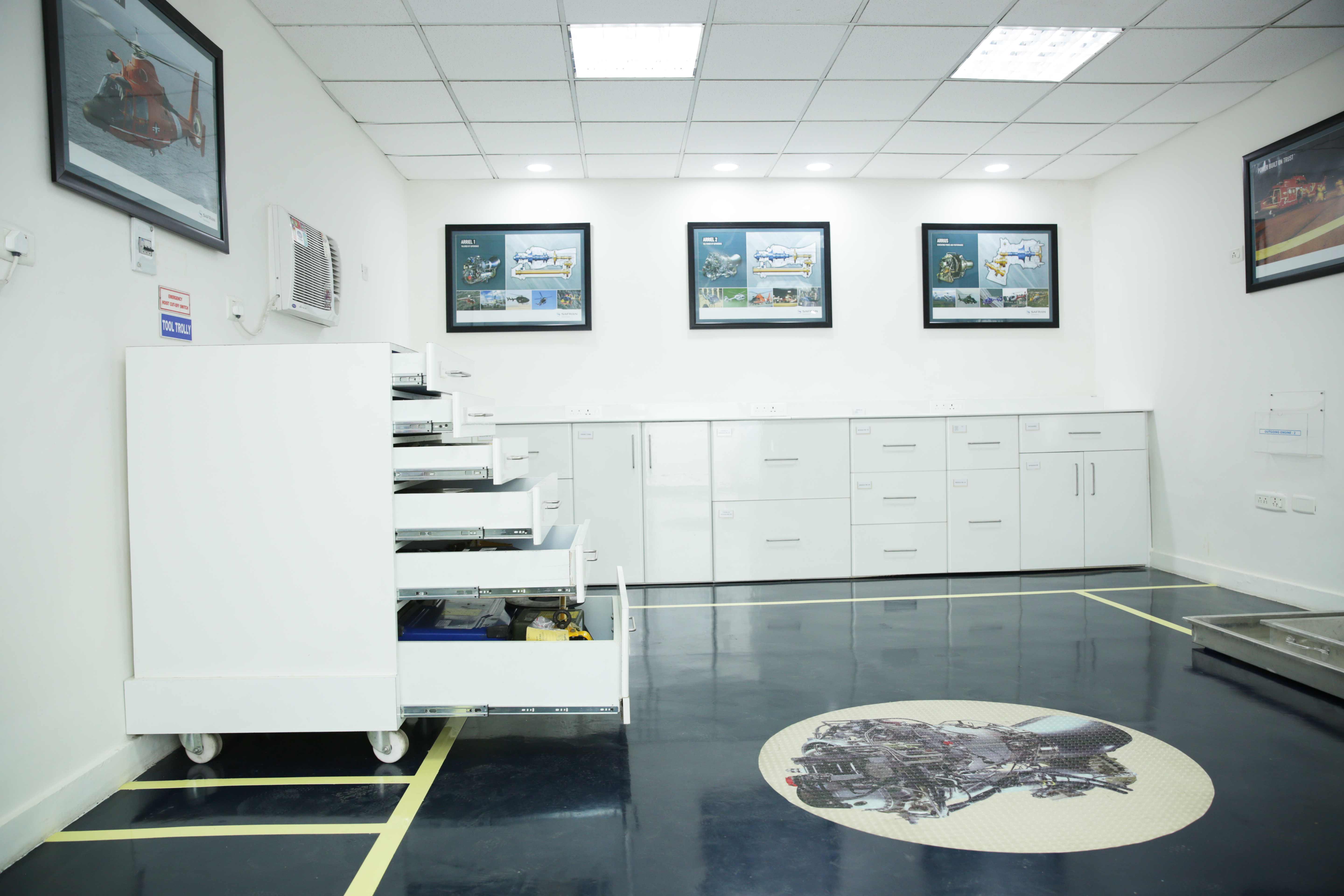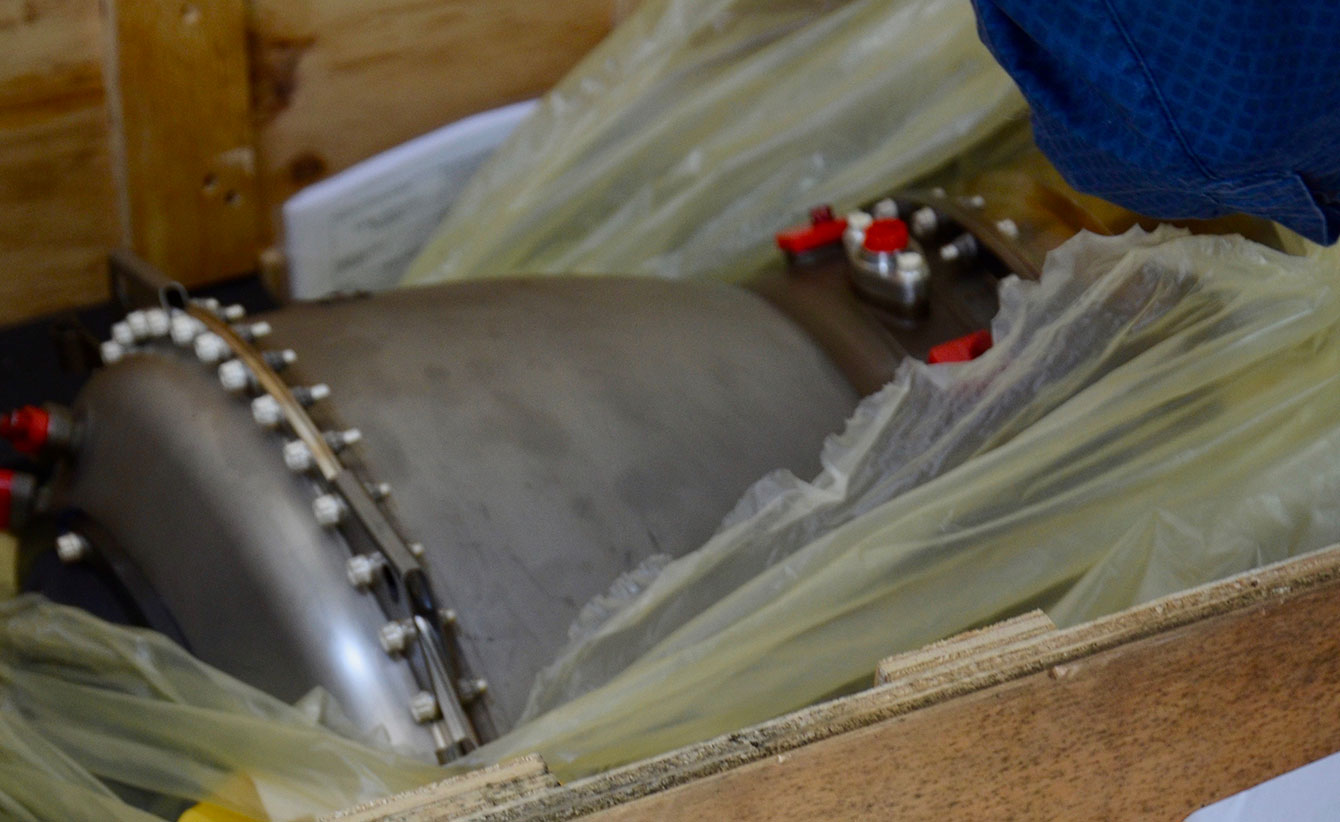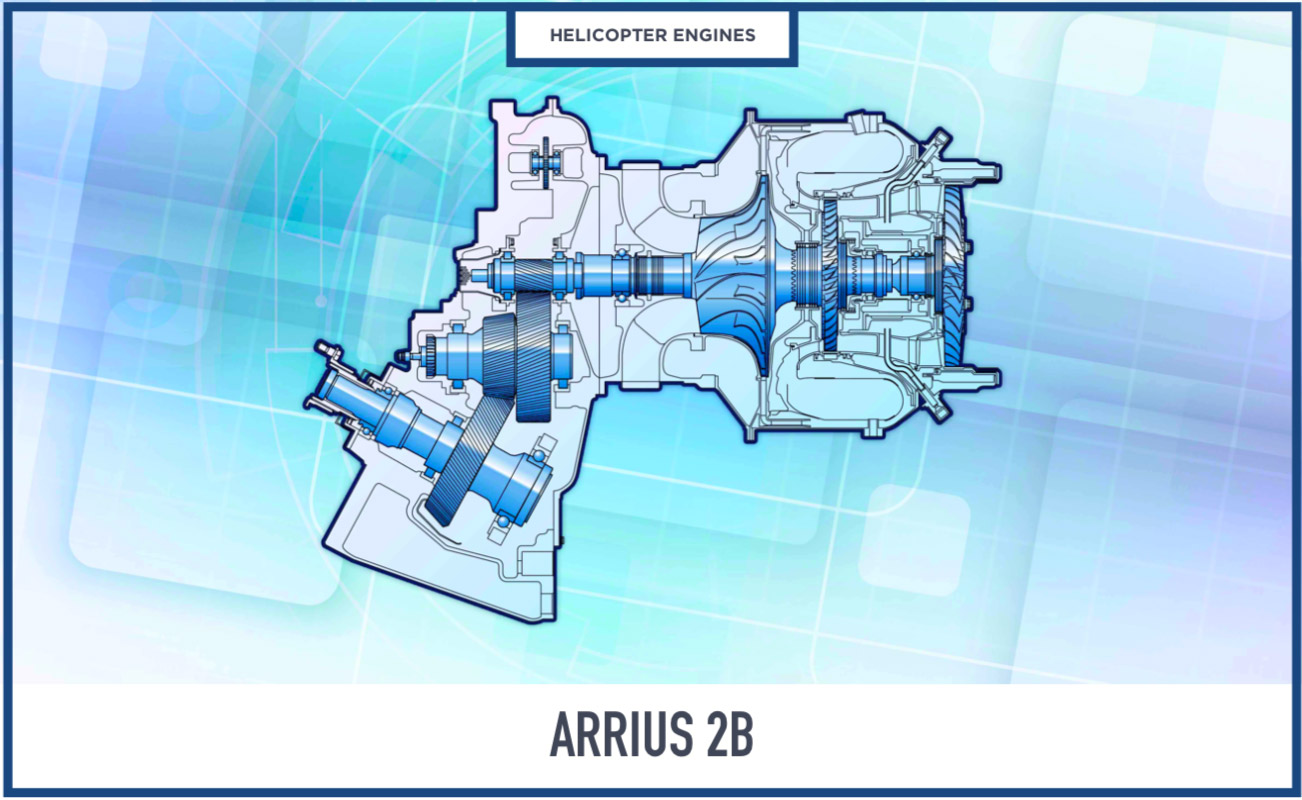 Sheet Metal & Composite Repair
Indocopters has the necessary tools, equipment and extensive experience of carrying out sheet metal and composite repairs on airframes. Our OEM trained mechanics are capable of carrying out repairs within typical aftermarket limits defined in the maintenance manual including, paint touch-ups on rotor blades, lower surface polyurethane repair on rotor blades and repairs of airframe panels. Indocopters also has the necessary capability to arrange for specialised repairs, in-house or in the field, which typically require OEM's or their approved mechanics to carry out on-site repairs and replacements at short notice.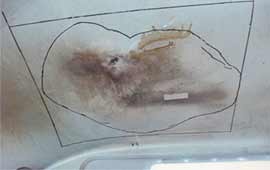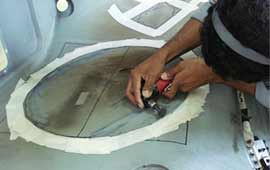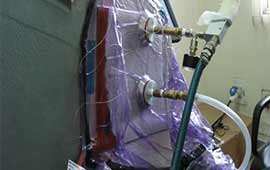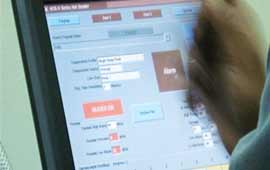 Electrical & Avionics
Indocopters has a well laid out and equipped repair shop for carrying out repair and overhaul of aircraft batteries. We are constantly on the look out for acquiring newer capabilities to be able to provide a comprehensive range of support services to our customers. Indocopters has already invested to setup a fully equipped in-house facility to carry out OEM approved repairs and overhauls of ELT's and Starter Generators.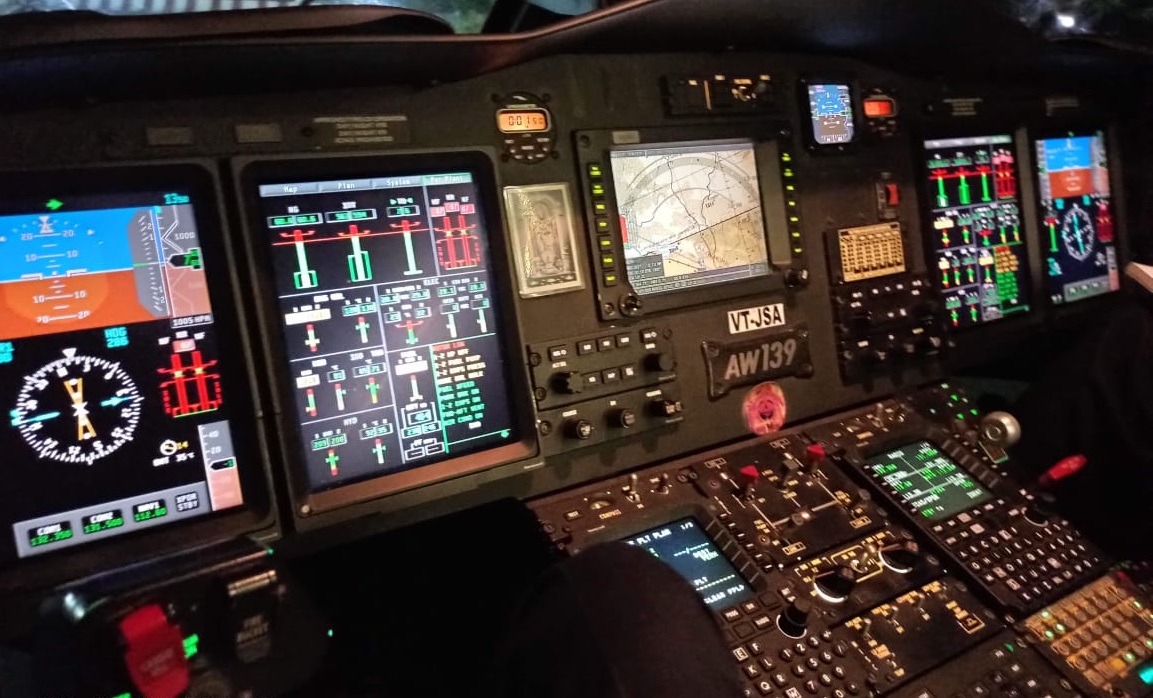 STC Modifications and Repairs
Our multi-disciplinary team of mechanics have extensive experience of carrying out modifications and repairs under STC approvals. Therefore, if it is making changes to the interior layout or installing a mission specific equipment, Indocopters has the necessary capability and infrastructure required to carry out the most complex and detailed tasks. We have considerable experience of carrying out installation of tail boom strakes, EGWPS, air conditioning systems, air filtration systems, external mounts, gyroscopic camera systems and airborne survey equipment, to name a few.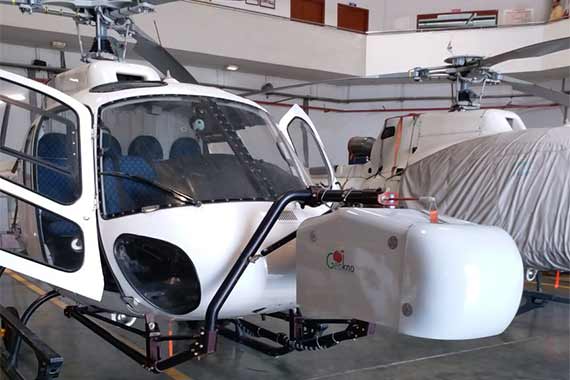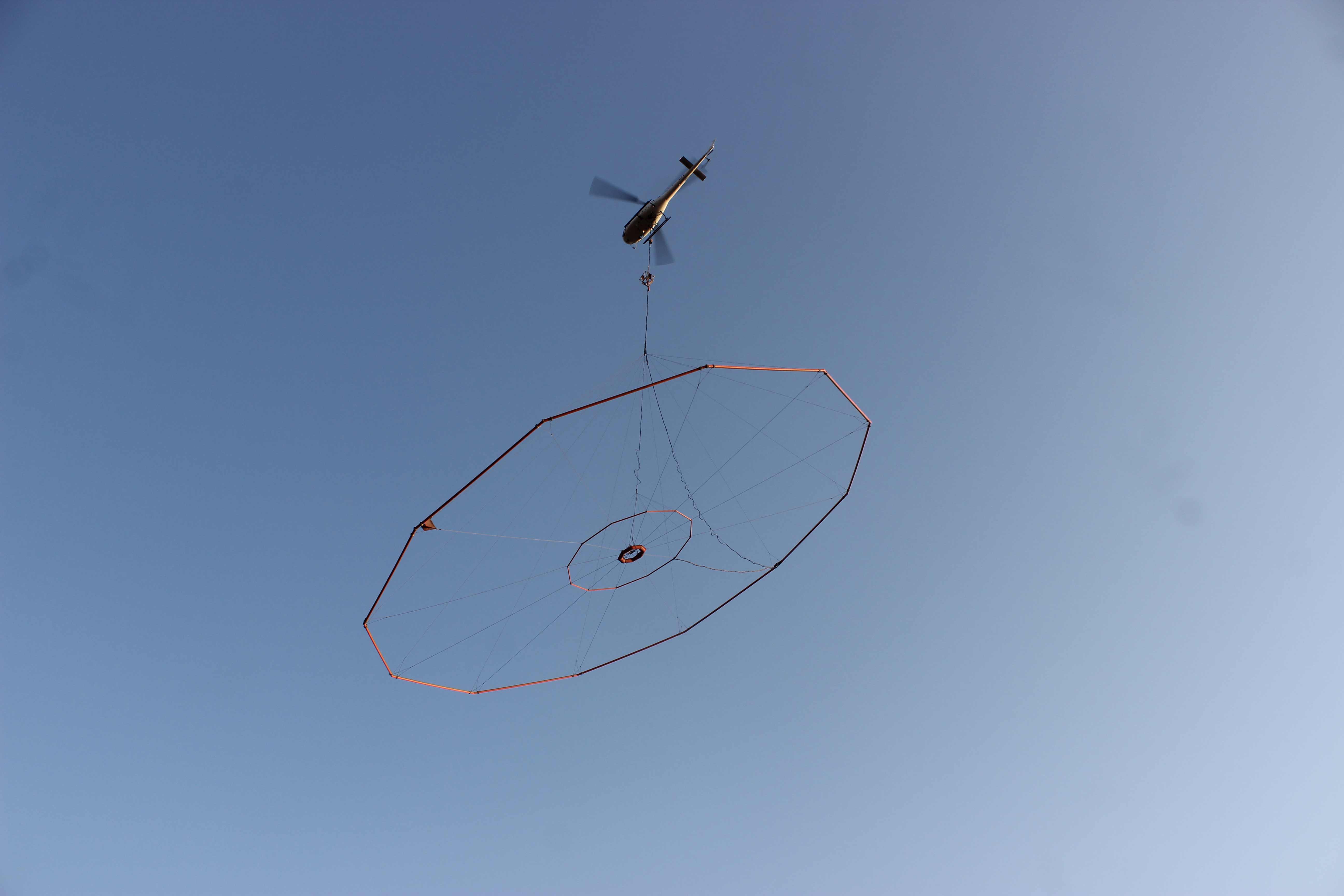 Custom Paint & Livery and Aircraft Completion
At Indocopters every paint and livery job is treated as a work of art. We have combined some of the finest technicians in the business to create our paint and livery team; true artisans with a passion for perfection and to deliver the finest paint and finish for your helicopter.
At our 'fly-in and fly-out' paint and completion facility in Greater Noida, quality is never compromised. Our purpose-built, environmentally controlled paint hangar can offer a paint finish comparable to OEM standards. Before we begin painting your helicopter, we carry out a detailed inspection and if necessary, advise you about any corrosion removal, body work or composite repairs that need to be carried out to ensure a lasting finish and also to enhance the overall life of the hull and the airframe structure, in general. Our dedicated quality control staff conduct daily inspections at every step of the process. We use the highest quality paints and consumables which is sourced from manufacturers and suppliers, as per the recommendation of the OEMs.
The paint hangar is annexed to our completion facility where we can personalize the interior of the helicopter to your personal exacting standards. The completion of any aircraft encompasses both design and technical expertise. It requires a thorough understanding of the complex world of aviation rules and regulations and while following these given rules and regulations, yet be able to plan, design and achieve a truly unique and personalized aircraft interior. Integrating these rules and regulations with a custom designed interior is what we do best.
So, if you are looking for custom-upholstered seat covers and trims or you need to change your internal layout to fit a custom made thermo-cooler unit or need to relocate the personal entertainment system, we are capable of accomplishing even the most complex retrofit and custom installations. Our completion and refurbishment team can provide you with a wide variety of completion materials with varying texture, colour and finish to choose from. Our aim has always been to exceed our clients expectations and consistently deliver on-time within budget.