We sell pre-owned helicopters as an Rotortrade representative in India.
When you decide to purchase a helicopter allow Indocopters to guide you through the process. We can identify the right helicopter suited to your needs, whether you are seeking a new or pre-owned machine. With links to all the major OEMs in India and abroad, and a vast experience of helicopter operations, Indocopters is the all-round solution provider for your helicopter search.
BUY & FLY
From the first thoughts of owning and operating a helicopter to finally taking off is a complex process. Therefore, Indocopters offers a BUY & FLY solution. This solution makes sure that all the steps throughout the process is taken care of by us, all you have to do is buy and fly.
You can be assured that the complex helicopter acquisition process will be straight forward with support from Indocopters.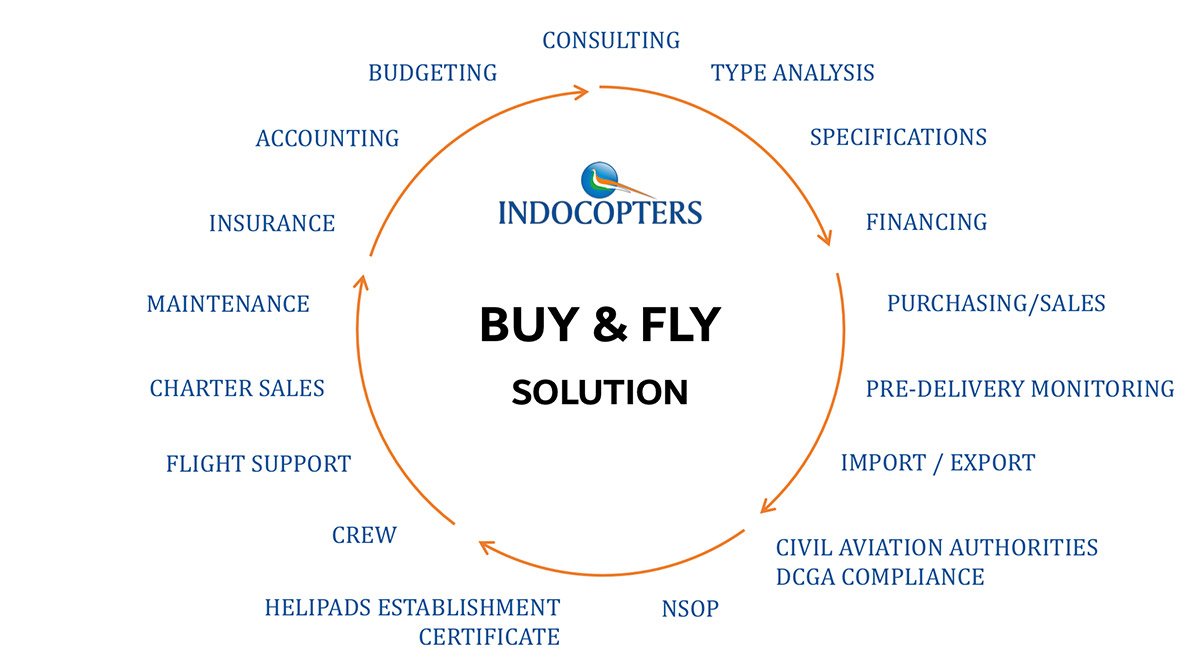 ROTORTRADE REPRESENTATIVE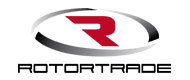 Rotortrade is a leading international helicopter distributor and global distributor of Leonardo pre-owned helicopters. Indocopters is the official ROTORTRADE representative in India and we are more than pleased to provide you with solutions for your helicopter search.
For product portfolio, click here.
Not all helicopters are listed for confidentiality reasons. Contact us if you do not find what you are looking for.
For purchase, inquiries or specific requirements, please contact us.